Keeping your electrical systems in your home or business safe, reliable and up to date can be a logistical nightmare.
This is not an area for businesses only, home owners can have complete peace of mind by having one of our fully licensed electricians perform quarterly checks on your home ensuring that safety switches, smoke detectors and switch gear are always in 100% working order. Also great for rental properties and holiday homes.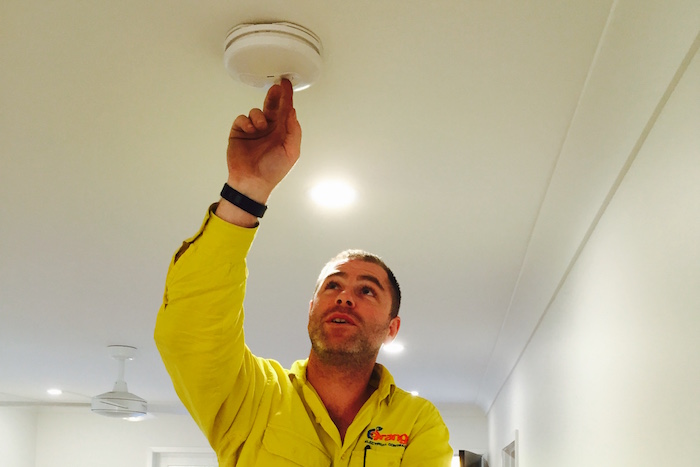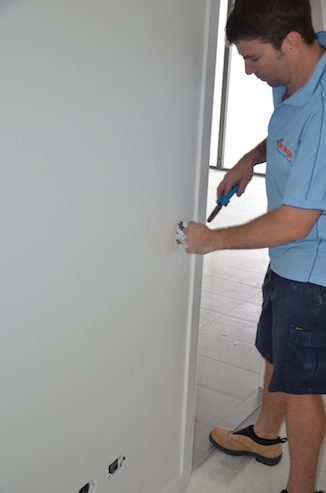 We can save you the headaches by providing you with scheduled maintenance contracts that assess, rectify and maintain your valuable electrical systems.
We also have the resources to complete large testing and tagging duties with our state of the art appliance test machinery and experienced technicians.